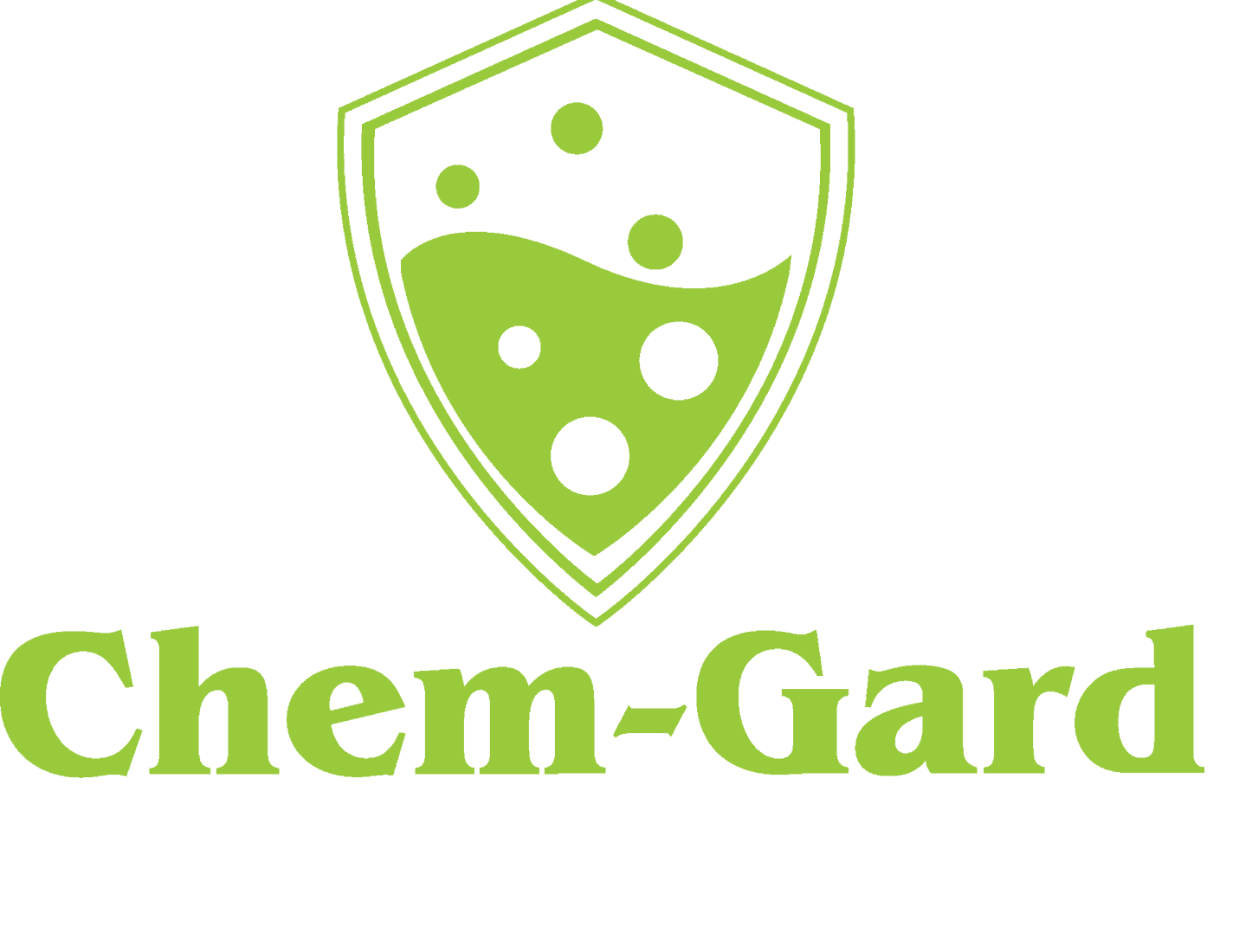 CHEMICAL RESISTANT




NITRILE GLOVES
Chem-Gard is a hand protection product brand designed to bring safety to your hands, by providing exceptional quality chemical resistance nitrile gloves products that are built to last.
We are a brand to protect human's hands since 1997, shielding your hands from the risks of chemical splash in your daily life, and that is how the name "Chem-Gard" is born, meaning to protect against chemical.
To bring safety to every human's hands
For us, glove is not just a glove. It is a product made for human. It is about protecting life.
And by making the hand protection product to protect your life, it matters for saving the planet as well. Among the most direct ways we can limit ecological impacts is by producing gloves that can last long and reusable
And we believe, we can all make a difference to the world.



High Chemical Resistance




Comfort & Sweat Absorption




Excellent Grip




Oil & Grease Resistance