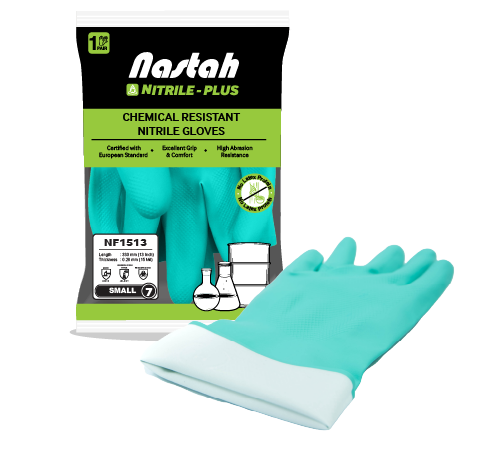 Nitrile-Plus
Discover Nitrile-Plus: top-quality chemical resistant nitrile gloves. Our gloves offer unparalleled protection against a wide range of chemicals, making them essential for various industries. With excellent abrasion and chemical resistance, Nitrile-Plus ensures reliability and peace of mind. Suitable for multiple applications, choose Nitrile-Plus for exceptional quality and unbeatable protection.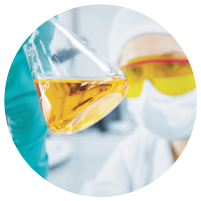 High Chemical Resistance
Reduced risk of chemical accidents with Type A chemical protective gloves.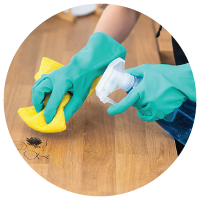 No Latex Protein
Reduced risk of allergic reactions for sensitive hands users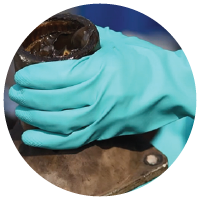 High Abrasion Resistance
Higher durability and minimize the need for frequent replacements, resulting in cost savings.
NF1513
Material

Nitrile

Lining

Cotton Flocklined

Thickness

about 0.38mm (15 Mil)

Length

about 330mm (13 Inch

)
Size Available
S, M, L, XL, XXL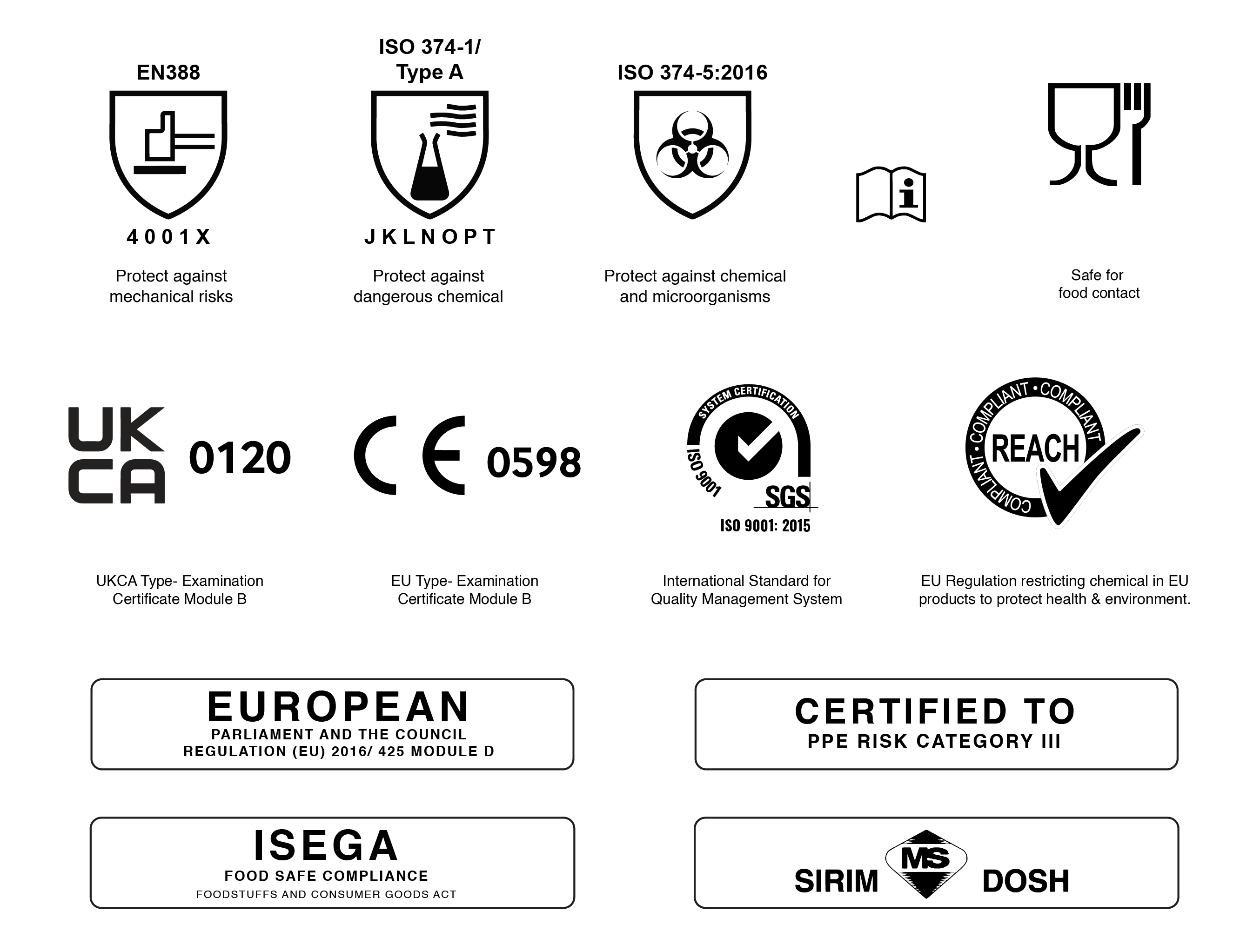 NF1813
Material

Nitrile

Lining

Cotton Flocklined

Color

Green, Blue

Thickness

about 0.45mm (18 Mil)

Length

about 330mm (13 Inch

)
Size Available
S, M, L, XL, XXL
NF1815
Material

Nitrile

Lining

Cotton Flocklined

Thickness

about 0.45mm (18 Mil)

Length

about 380mm (15 Inch

)
Size Available
S, M, L, XL, XXL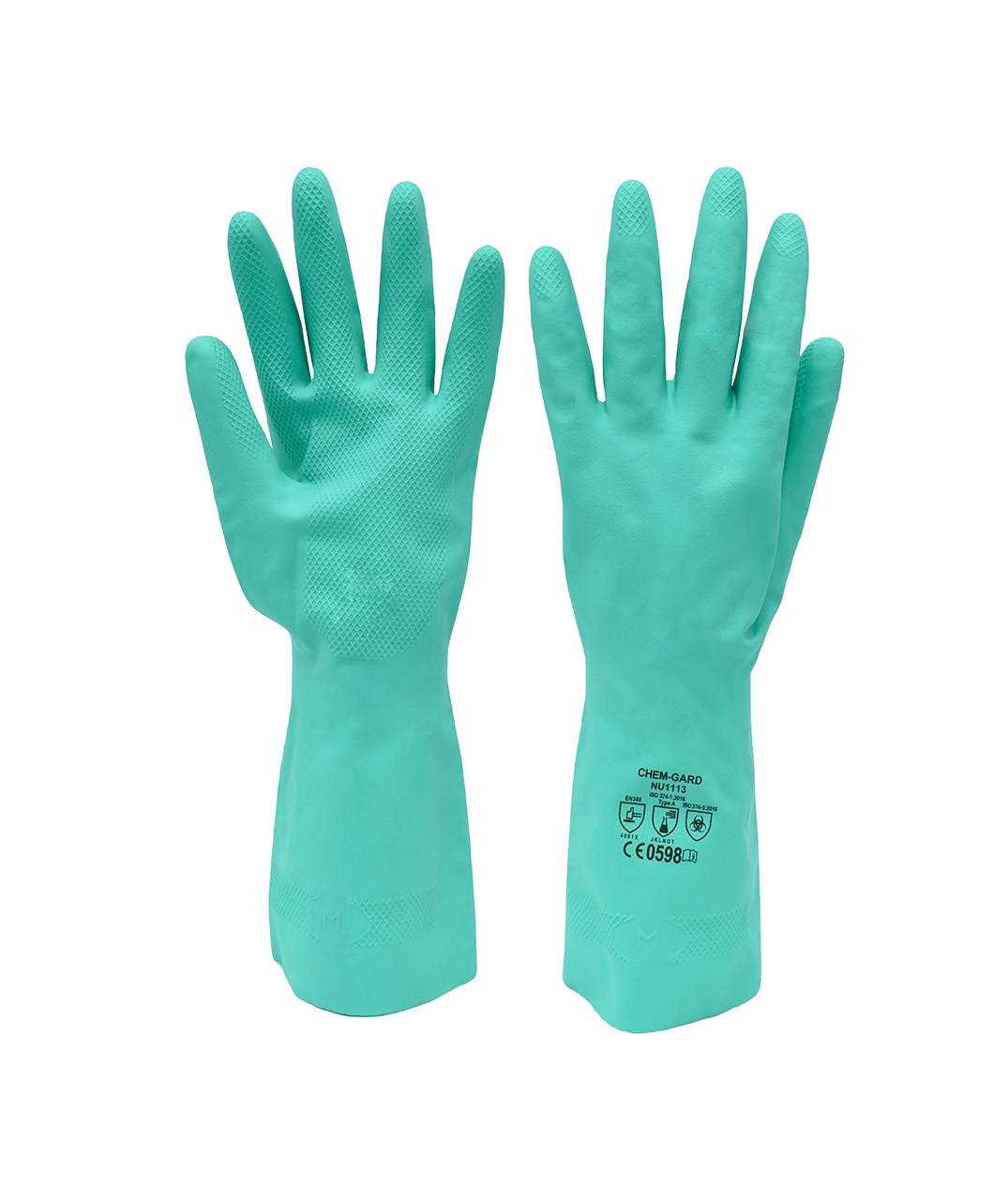 NU1113
| | |
| --- | --- |
| Material | Nitrile |
| Lining | Unlined |
| Thickness | about 0.28mm (11 Mil) |
| Length | about 330mm (13 Inch) |
| Size Available | S, M, L, XL, XXL |
NU1513
Material

Nitrile

Lining

Unlined

Thickness

about 0.38mm (15 Mil)

Length

about 330mm (13 Inch

)
Size Available
S, M, L, XL, XXL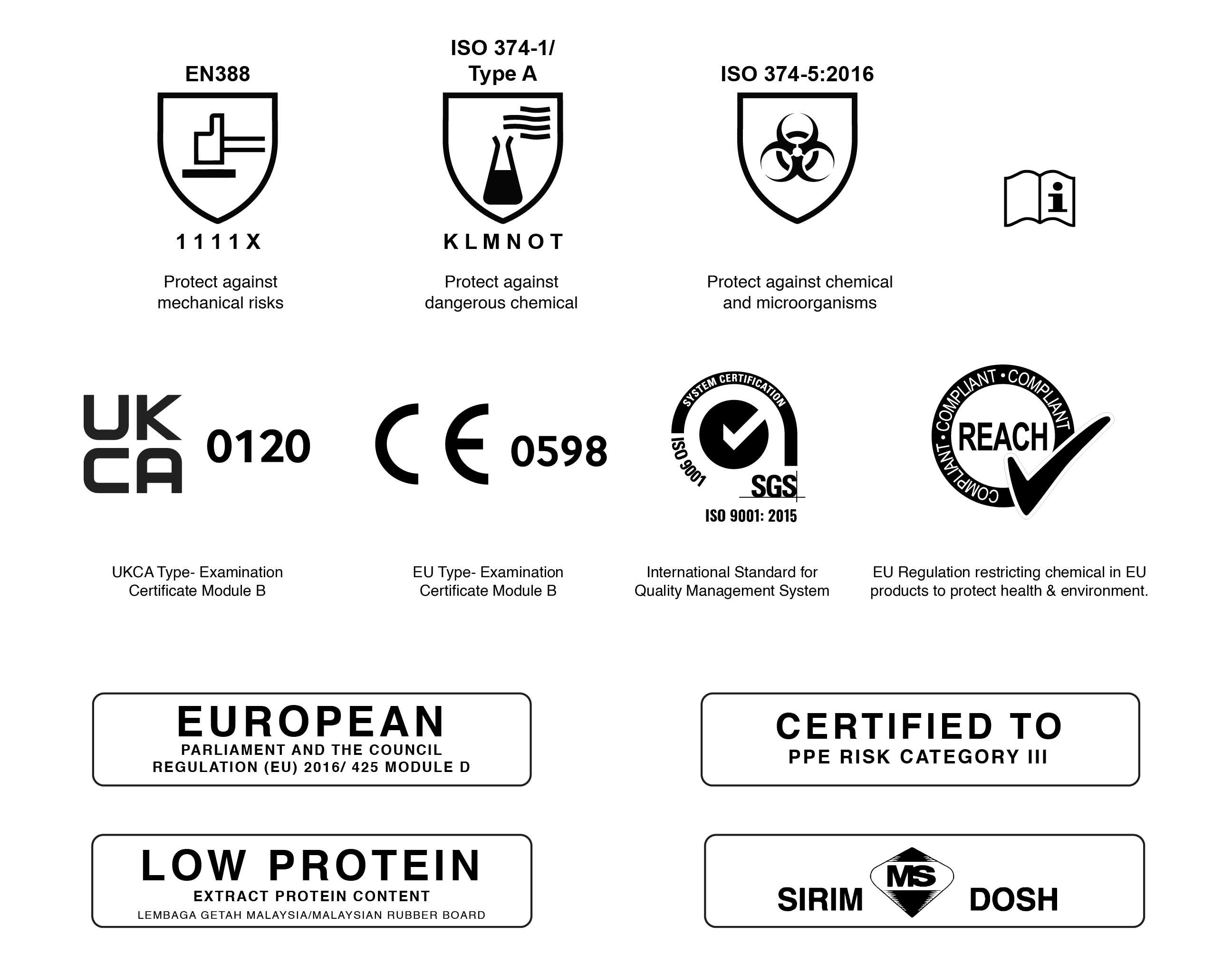 NU2215
| | |
| --- | --- |
| Material | Nitrile |
| Lining | Unlined |
| Thickness | about 0.55mm (22 Mil) |
| Length | about 380mm (15 Inch) |
| Size Available | S, M, L, XL, XXL |