Welcome to
Nastah Gloves
We believe that our customers should be able to enjoy the comfort and quality of Nastah Gloves products without compromising the wellbeing of the environment.
We are glad to have you are here with us in this journey.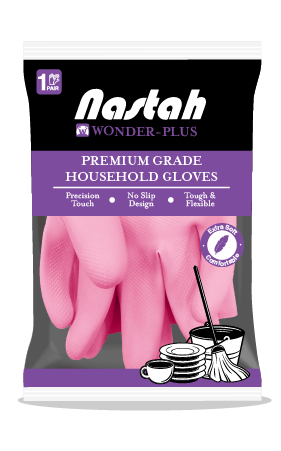 Say Hello to Nastah!
The brand you can rely on to keep your hands safe. We are proud to come from Malaysia and are committed to delivering high-quality products that prioritize your protection.
Experience the peace of mind that comes with Nastah Gloves. We invite you to explore our wide range of products and find the perfect fit for your hands. Let's prioritize safety without making any compromises, together.
Introducing Nastah-Plus
We are new series of Nastah Gloves that brings you high-quality reusable gloves. We've put our heart into ensuring these gloves are the best when it comes to quality, comfort, and dependability.
The Nastah-Plus collection is here to exceed all your expectations. What's more, we've tailored each series for specific uses – whether it's for your home, food handling, industrial tasks, or even if you have latex allergies. Your needs are at the center of what we do.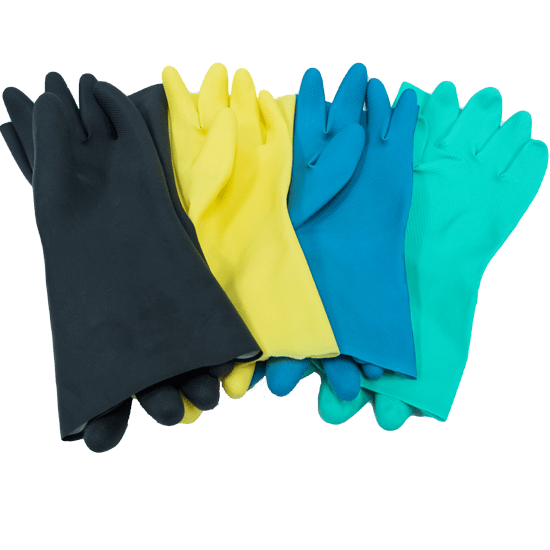 Discover more about each series