Household Rubber Gloves Manufacturer In Malaysia
Made with premium grade natural latex compound, our household rubber gloves come with ergonomic design that ensures perfect fitting and prevent hand fatigue. All gloves conform to the latest European standards EN420,EN388,EN ISO 374-5:2016, EN374-1:2016 and certified to CE Category III (PPE of Complex Design)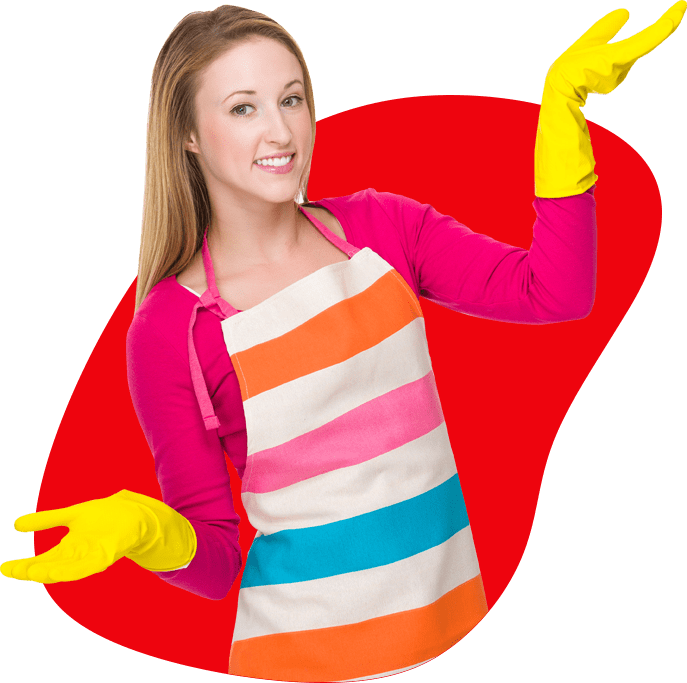 Protect Hands From A Wide Range Of Chemicals
Household cleaning supplies can potentially bring harm to us. Wearing gloves that are resistant to a wide range of solvents and chemicals can provide that extra bit of protection when you need it the most.
Provide Maximum Comfort To Your Hands
Wearing rubber gloves can be uncomfortable for some people. With flock lining, you get to experience excellent comfort and better absorption of perspiration even during prolonged use
Opt For Value For Money Long-Lasting Multi-Purpose Gloves
Not all rubber gloves need to be disposed after using it once. Durable and thicker multi-purpose gloves can provide more protection and last longer than the average household rubber gloves.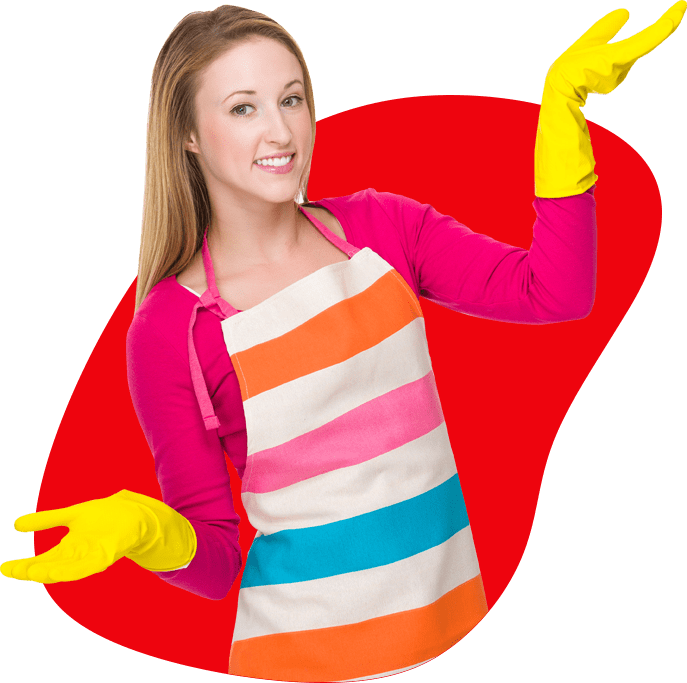 Discover Our Full Range Of Household Rubber Gloves
Cleaning becomes a breeze with superior quality household rubber glove products.
Request For A Non-Obligatory Consultation
Get to know how we help households across the globe to solve their cleaning issues.