Trusted Industrial Gloves Manufacturer In Malaysia
Experts in heavy duty work and safety rubber gloves that conform to the latest European standards EN420,EN388,EN ISO 374-5:2016, EN374-1:2016 and certified to CE Category III (PPE of Complex Design)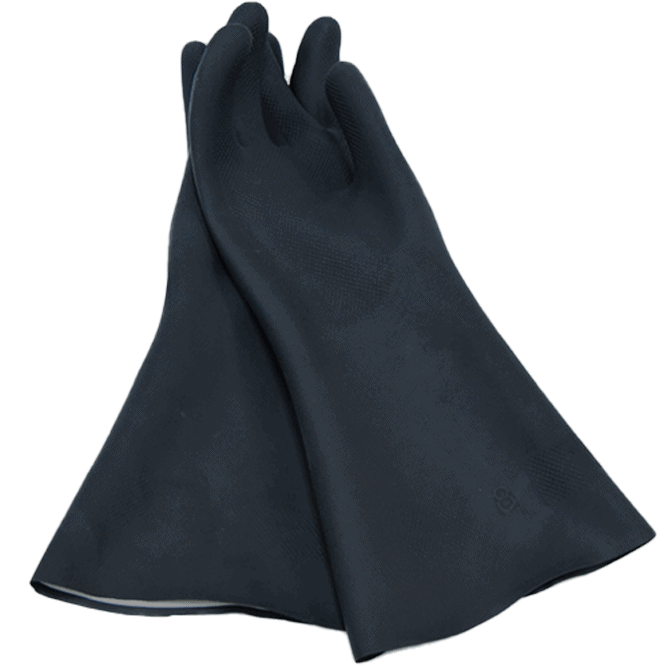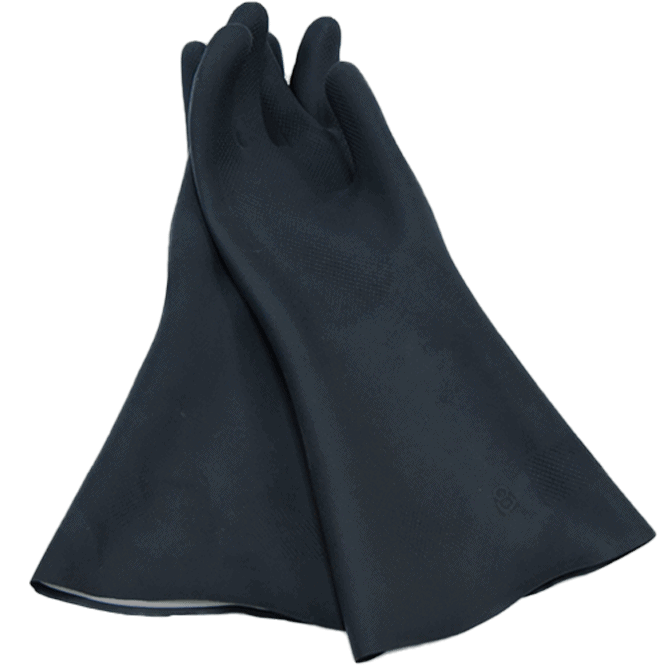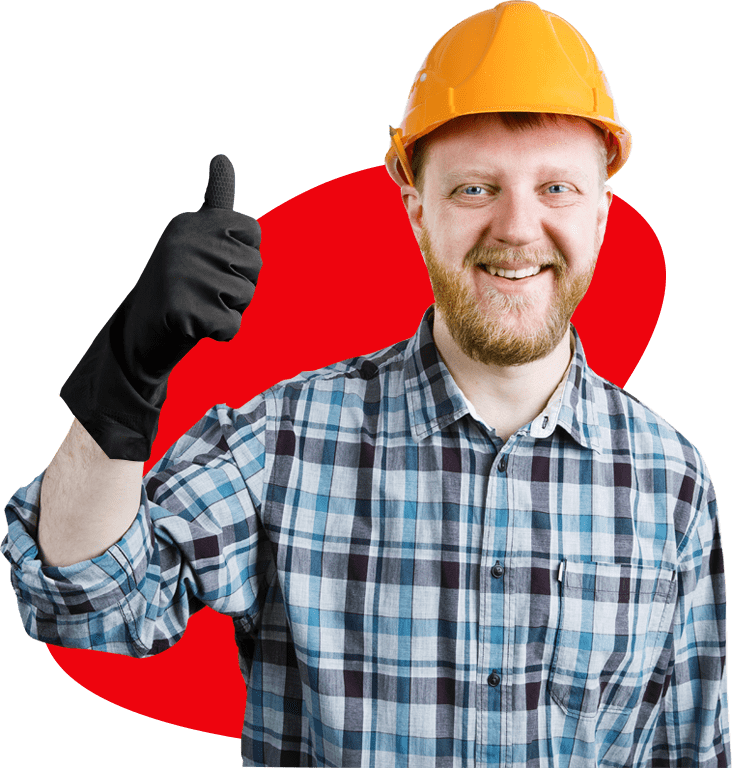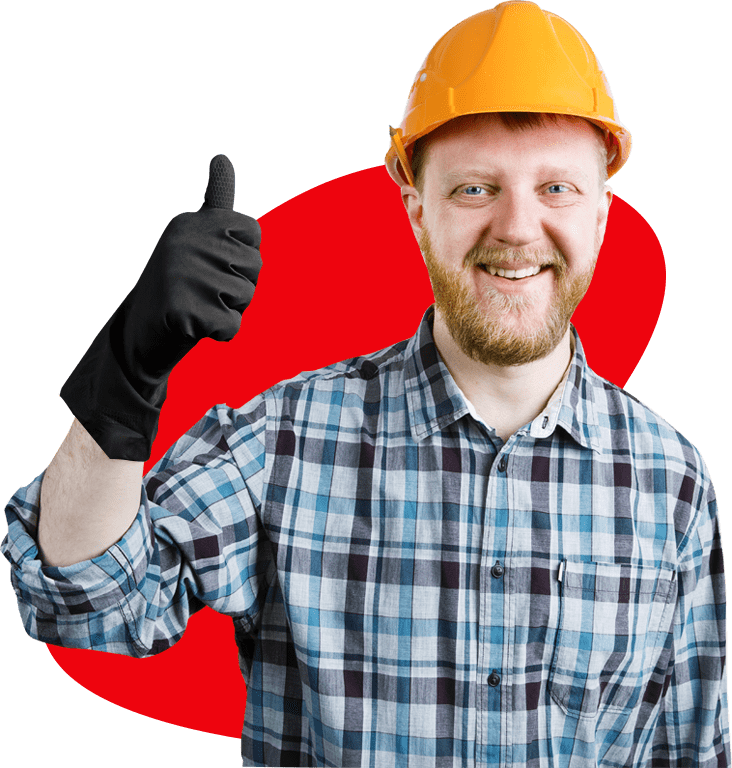 Added Protection With Improved Abrasion Resistance
There are many risks in the workplace that can cause injuries to a worker's hands. Safety gloves with improved abrasion resistance can provide additional security for workers to work safely.
High Performance Safety Gloves For All Working Environments
Employers ought to know that it is important to choose the right gloves for their workers. Gloves made using top quality materials are suitable to be used in various industries, from general industrial use to construction environments.
Boost Efficiency With Reusable Rubber Gloves
Disposable and reusable gloves each have their purpose. Depending on your industry, reusable rubber gloves can benefit you in terms of boosting efficiency as the gloves are always available to use. It could even be cost-saving.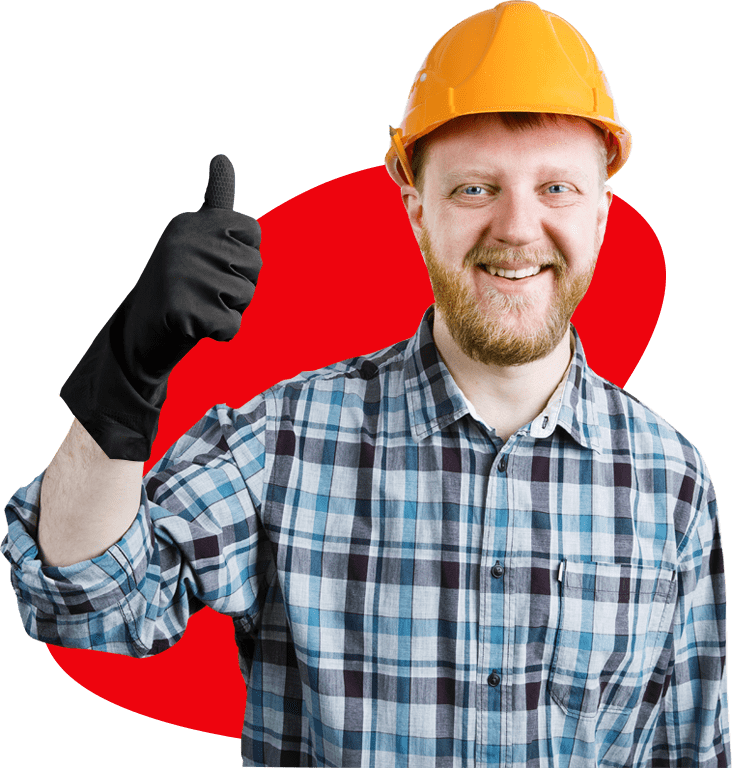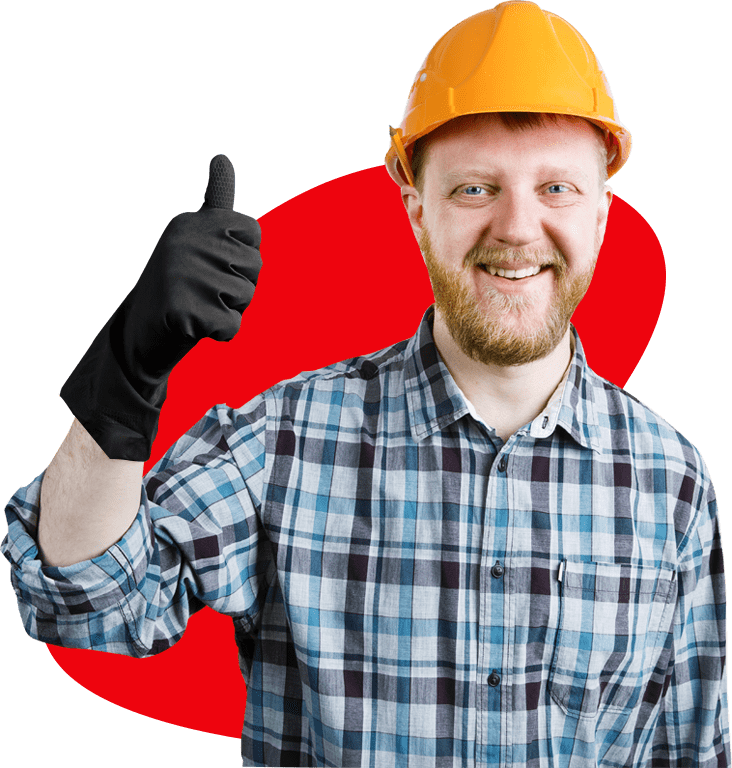 Comprehensive Range Of Industrial Rubber Gloves
Providing the strongest form of protection possible for your hands.
Get Help And Advice From The Experts
Let us help you ensure that your hands are protected in the right way