Dependable Food Processing Gloves Manufacturer In Malaysia
Manufacturers of high quality food processing gloves. Suitable for all sorts of food processing needs and all gloves conform to the latest European standards EN420,EN388,EN ISO 374-5:2016, EN374-1:2016 and certified to CE Category III (PPE of Complex Design).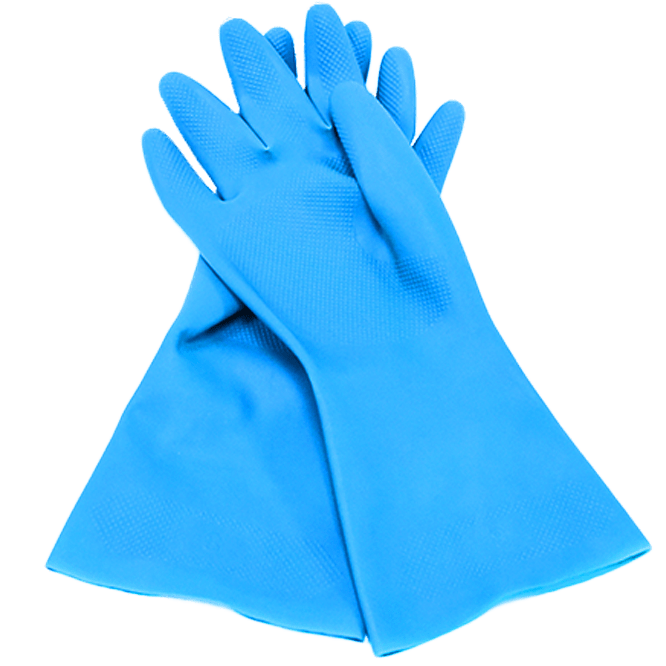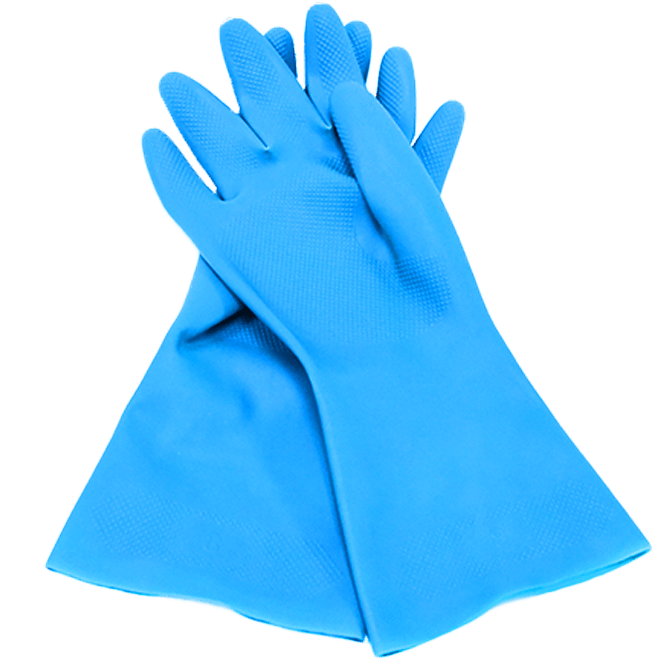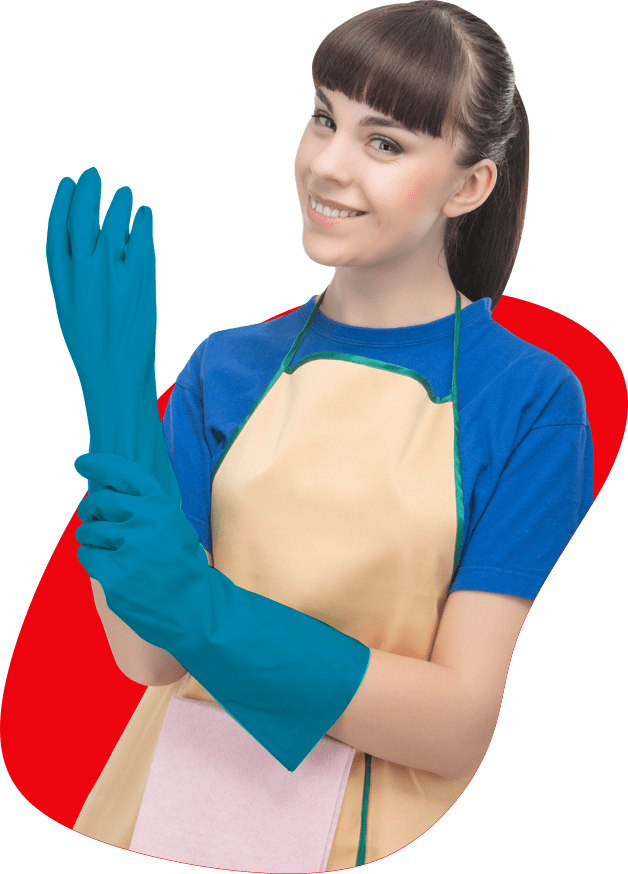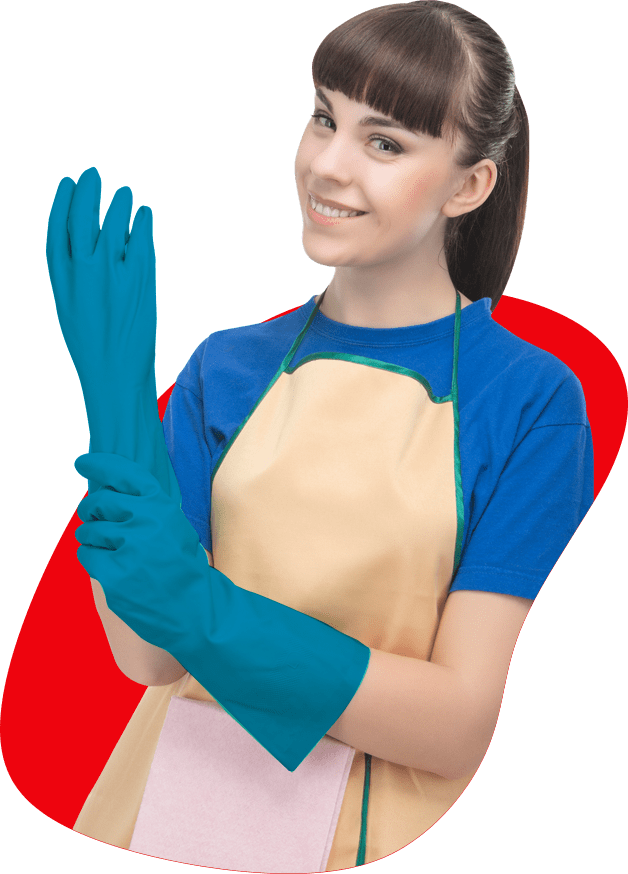 Protect Your Hands From Dangers Caused By Raw Materials
Animal fats, vegetable oils, mild acids and alkalis, detergents, and alcohol are common items used in food processing facilities. Rubber gloves with good tactile sensitivity can provide good protection for the hands.
Prevent Food Contamination By Improving Food Safety
Improper handling of food items can easily affect the taste and quality of the food. With food processing rubber gloves, you can have a more hygienic and healthier way to handle and process food safely.
Save Costs On Food Processing Gloves With Bulk Order
No order is too big or too small. However, food manufacturers would know that buying in bulk would certainly be more economical in the long run.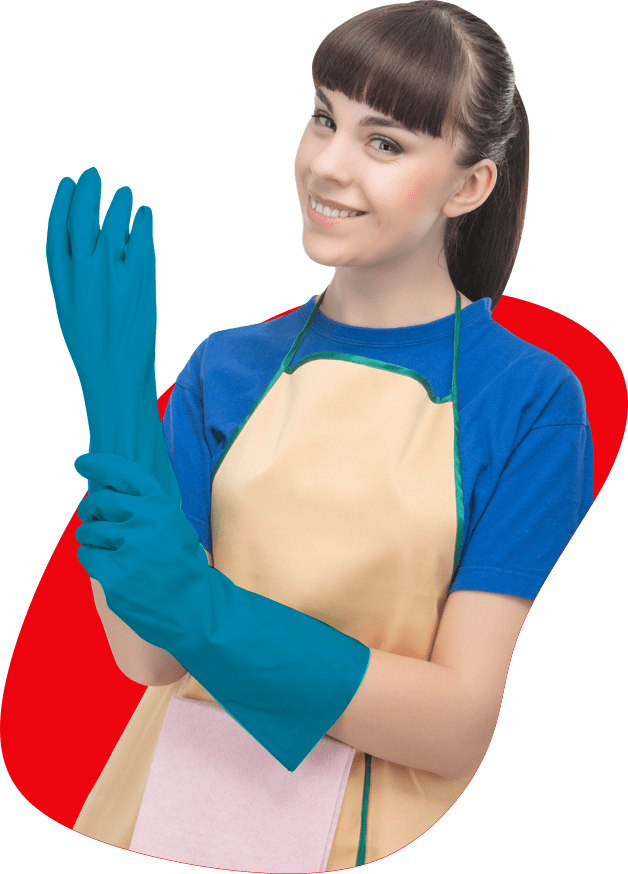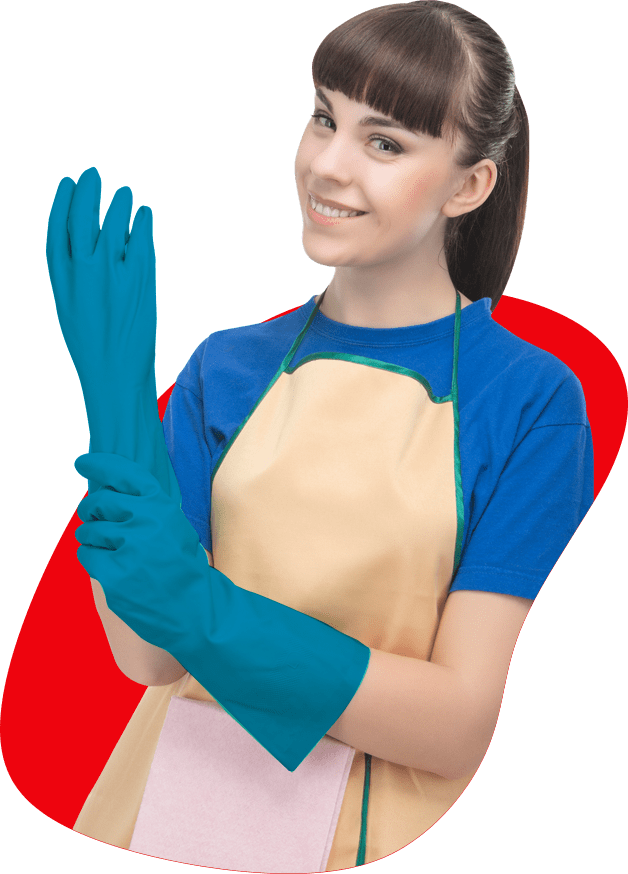 Discover Our Full Range Of Food Processing Rubber Gloves
Maximum protection for your hands and your food products.
Receive A Recommendation From Us
Your safety is our priority. Learn which glove is perfect for your food processing facility