It's safe to say that this pandemic has changed an awful lot about how we live. As the whole world has come together to tackle this invisible enemy, we've been forced to reckon with the quality (or lack thereof) of hygiene that we see in our world today.
As the virus spread across the world, we saw a dramatic shortage when it comes to Personal Protective Equipment (PPE) such as rubber gloves, masks, overalls, body suits, and the like.
This shortage was a disaster for healthcare workers on the front lines, but it also impacted retail stores who were selling to the public.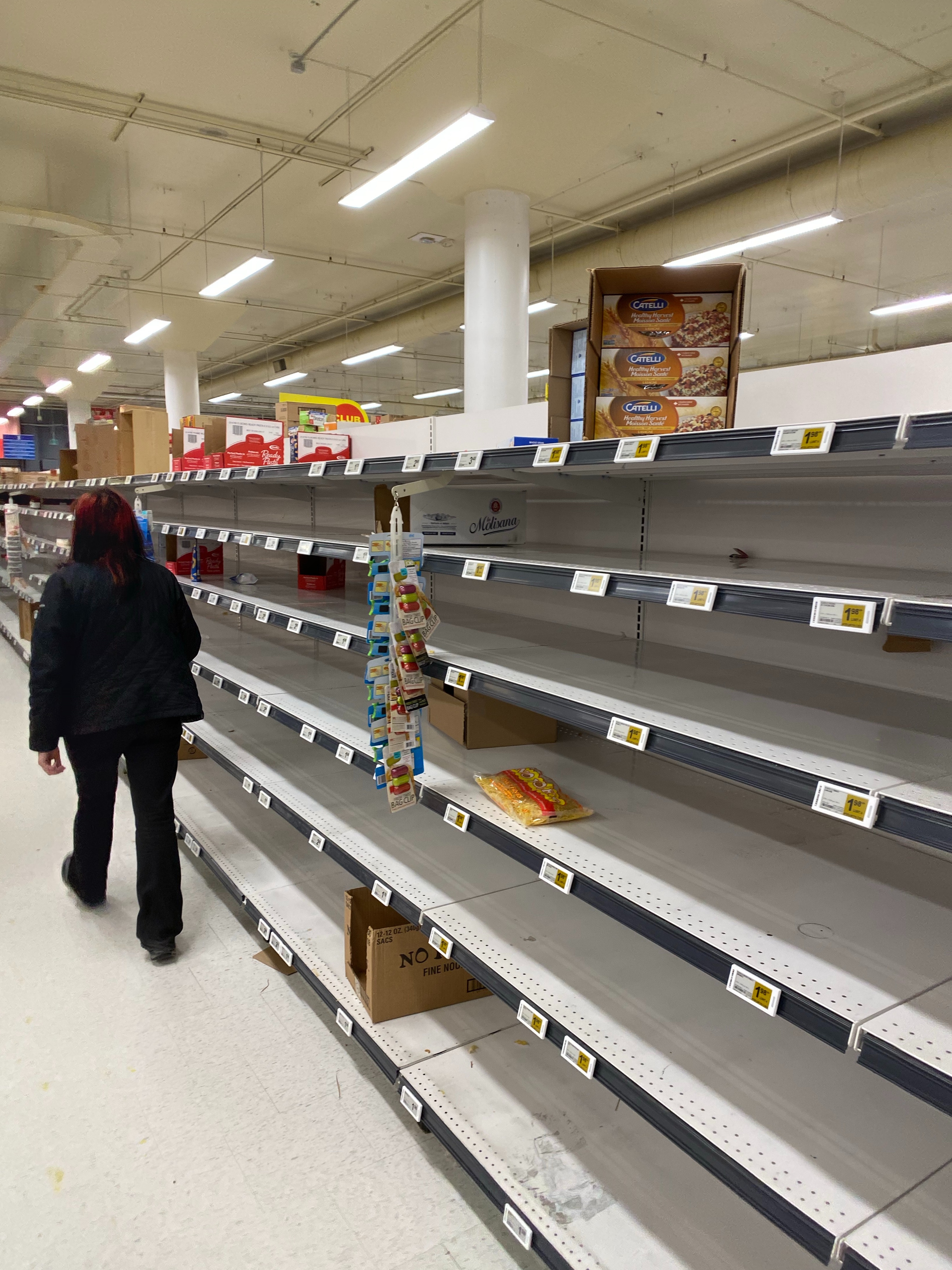 These items were not typically stocked in large volumes because they were seen as only having limited usage when times were good. All of a sudden, this pandemic hits and the demand for PPE went through the roof.
As a result, retail stores were scrambling to find suppliers that could assist. But many of them had never built the necessary relationships to be able to make that work. And so they found themselves scrambling.
We saw that first-hand at Nastah, as clients from all around the world started to clamour for our nitrile gloves. These gloves have become the leading alternative to latex and offer much more durability and robustness, not even mentioning their value for people who are allergic to latex.
As a gloves manufacturer in Malaysia, we have seen what this pandemic has done to shift retail perspectives. These products have been shifted up the totem pole and have become a much higher priority than they once were.
Even as vaccines start to roll out, the way that retail stores think about stocking PPE has changed forever. It's not the kind of thing you can just source immediately in your time of need. It's crucial to have a steady stock available at all times so you can service your customers adequately.
As hygiene awareness continues to push individual consumers to take things more seriously, the long-term demand for these products is going to continue to grow. This is just the beginning.
There is a hygiene and safety revolution that is going to play out over the next decade in a way that we've never seen before. Our industrialized, globalized economy calls for it in a big way.
We are very excited about what this means for the industry as we are so passionate about bringing these lifesaving products to the market as efficiently and sustainably as possible.
If you've got a retail store and are looking to build a long-term relationship with a gloves manufacturer – then we'd encourage you to get in touch.
From our manufacturing base in Malaysia, we have vast experience in serving international markets of all types, bringing our high-quality service to clients across the globe.
All our products, especially our nitrile gloves, are upheld to the highest quality standards, so you can have peace of mind as to their effectiveness.
We'd love to discuss how we can power your post-pandemic PPE strategy.